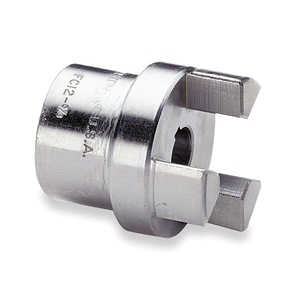 Average Rating:
n/a
$111.27
USD
+ 6 Business Day Shipping $7.15
Purchase at Amazon here:
Shaft Coupler Body
Specs
Description
Shaft Coupler Body, Size FC20, OD 2 Inches, Overall Length 3 11/16 Inches, 7/8 Inch Bore Diameter, Steel
Boston Jaw Couplings
Standard tolerance: +0.001/-0.000", all bore dimensions. 3-jaw insert design is complete with keyway and set screw. No lubrication required. A complete assembly requires 2 hubs and 1 jaw-coupling spider, sold separately.