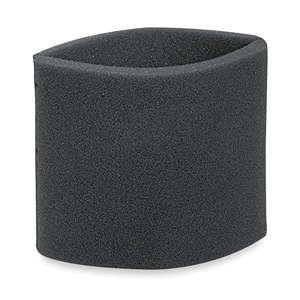 Vacuum Foam Sleeve
5X879
318574
Average Rating:
5
$4.99
+ 5 Business Day Shipping $7.15
Specs
Description
Vacuum Foam Sleeve, For Use With 4TB80, 2NYE3, 2NYE4 and 4UAC7
Foam Sleeve Filter
For general and large-volume wet pickup applications. Use with wet/dry vacs only.
Customer Reviews
Average Product Rating:
5
based on 1 reviews
Dayton 5X879 Vacuum Foam Sleeve
Great Price
Tuesday, January 03, 2012
Another good price and extremely fast shipping. Use DrillSpot without reservation.
Submitted by

McFunky101