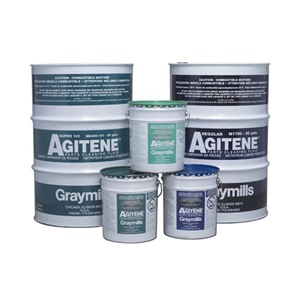 Average Rating:
n/a
$139.56
USD
+ 6 Business Day Shipping $29.25
Purchase at Amazon here:
Solvent, Cleaning, 5 Gal
Specs
Description
Parts Washer Cleaning Solvent, Super Agitene, Container Size 5 Gal, Color Dark Green, Flash Point 141 F, Removes Grease and Oil, Non Hazardous Formulation Includes Lanolin To Reduce Skin Irritation and Chapping, For Use With 4Z949 Parts Washer
Parts Washer Cleaners
Super Agitene Cleaning Solvent
Will not corrode metals. Lanolin reduces chances of skin irritation. Flash point is 105 F. 5-gal. container, low VOC formula, 2RE49 has 141 F flash point. Does not contain hazardous ingredients.