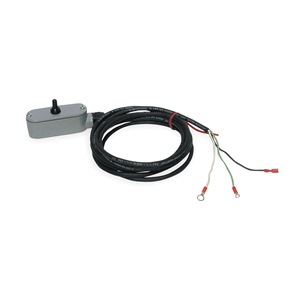 Average Rating:
n/a
$127.72
USD
+ 6 Business Day Shipping $7.80
Purchase at Amazon here:
Handset, Single Acting
Specs
Description
Hydraulic Handset Controller, For Use With Single Acting Power Units, Cord SJO 18 AWG, Water Resistant
12VDC Power Units with Handset Controls
Max. relief valve pressure: 3000 psi, preset to 2500 psi 3-qt. reservoir capacity Vertical or horizontal mounting Integral check valves
Accessory Handset Controllers
Have weatherproof toggle boot gasketing and 18-ga. wiring. Capable of AC or DC operation.