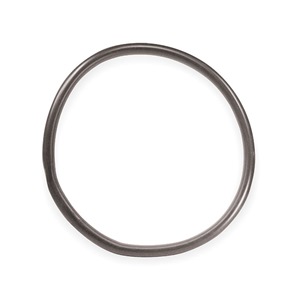 Average Rating:
n/a
$186.73
USD
+ 6 Business Day Shipping $7.80
Purchase at Amazon here:
Bead Ster, Rbr, 1 Pc
Specs
Description
Bead Seater, Length 22-1/2 to 24-1/2 In.Material RubberFeatures 1 PieceUsed For Truck Tires with 22.5 to 24.5 In. Rim
Tire Changing Equipment and Tools
Bead Work
2WFE2 and 2WFE3 utilize bead-breaking foot and ram bar without cutting the bead of the tire. 2WFE3 has a spring action design which reduces user fatigue from slide hammer kickback. 2WFL4, 2WFL5, and 2WFL6 include 1-pc. rubber tube for mounting hard-to-seat radial, bias-belted, or conventional truck tires. Air pressure forces the beads into the rim flange. Bead seater slides out and over the rim.