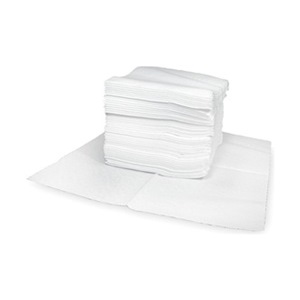 Dry Wash Cloth, 10x13, White, PK 500
HS-1013AL
589471
Average Rating:
n/a
$33.35
+ This item ships directly from the manufacturer within 3 business days. Please allow additional time for delivery.
Specs
Description
Dry Wash Cloth, Size 10 x 13 In., White
Healthcare Supplies
Wash Cloths
3PCH5 features cloth-like material and perforated overwrap. 3PCJ1 can be heated in microwave or under tap water for rinse-free bathing.