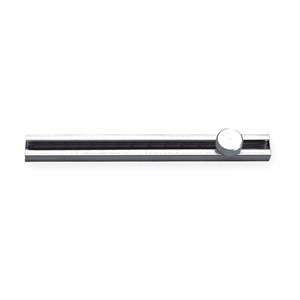 Average Rating:
n/a
$5.61
USD
+ 3 Business Day Shipping $7.15
Specs
Description
Flat Soapstone Holder
Specialty Markers
Soapstone
Use for temporary marking of metal surfaces during fabrication operations. Made of all-natural soapstone; flat shape. Metal Holder 2F902 prevents breakage and allows full use of each marker. 1XPG5 is a set of 5 soapstone refills and holder.